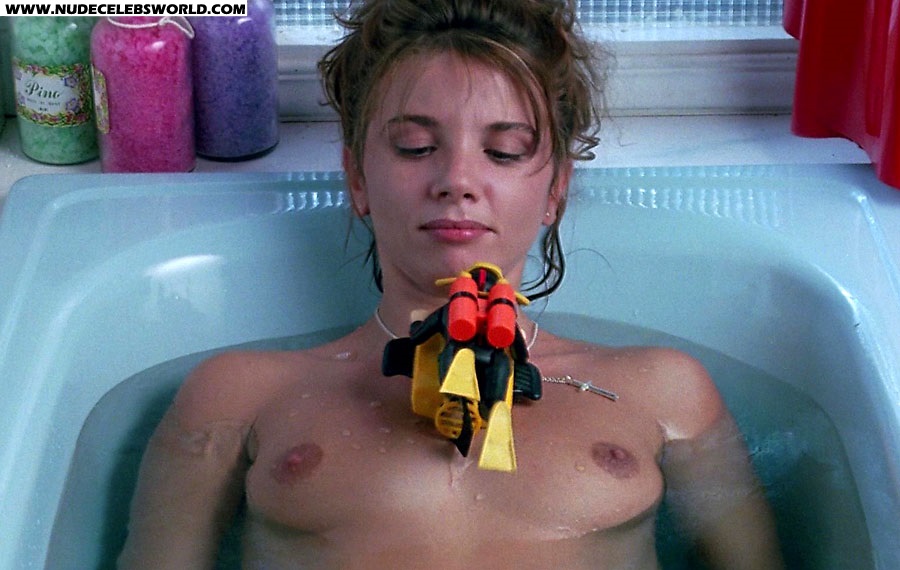 Naked Victoria Abril bath scene
Name:
Victoria Abril
Birth Name:
Victoria Mérida Rojas
Place Of Birth:
Madrid, Spain
Date Of Birth:
4 July 1959
Claim To Fame:
Victoria Abril has been one of Spain's finest actresses for the past 30 years, staring in dozens of movies and becoming one of the country's best-known faces. To international audiences, she is still most known for her sex charged role in award-winning director Pedro Almodóvar's Tie Me Up! Tie Me Down! AKA ¡Átame!. Fellow Spaniard, the now Hollywood superstar Penelope Cruz, has said it was Victoria's remarkable performance in that movie which inspired her to become an actress. She is fluent in Spanish, Italian and French, but not quite as comfortable with English. Victoria has concentrated predominantly on European-made movies as a result. But there have been the occasional English language roles, like 101 Reykjavík. Victoria was studying dance when her teacher encouraged her to appear in her first film Obsesión. After that, she was chosen as co-hostess of a famous Spanish TV contest "Un, dos, tres... responda otra vez", which made her a household name over the next two years. She has won a number of European movie awards and been nominated eight times for the Spanish language Goya Awards in the Lead Actress category, winning it for Nobody Will Speak of Us When We're Dead.