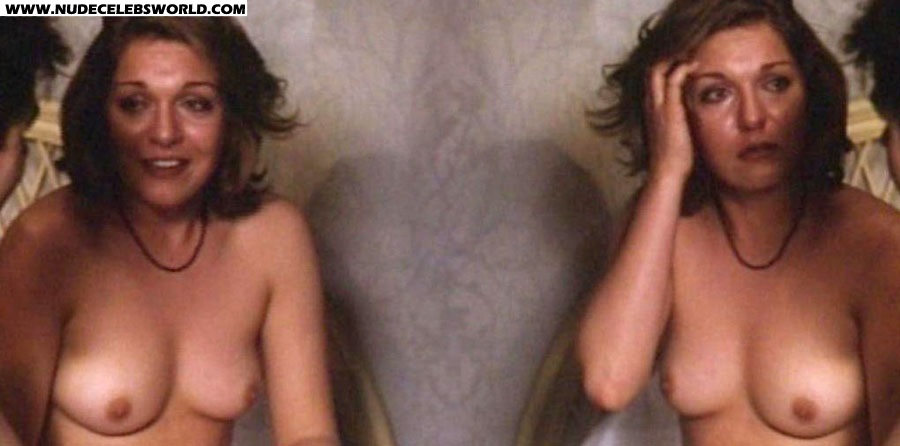 Twin Peaks star Sheryl Lee
Name:
Sheryl Lee
Place Of Birth:
Augsburg, Bavaria, Germany
Date Of Birth:
22 April 1967
Claim To Fame:
There are not so many actors who have taken the first steps on the ladder to fame playing a dead person, but for Sheryl Lee the corpse of Laura Palmer on the iconic TV show Twin Peaks launched her into stardom. Director David Lynch was so impressed with her that he created the part of Laura's cousin Maddy Ferguson for her to also play in the hit series. She also got to put more flesh on the bones of her Laura Palmer role in the 1992 prequel movie Twin Peaks: Fire Walk with Me, which elaborated on events leading up to Laura Palmer's death. Born in Germany to an architect father who was in the military, Sheryl lived a peripatetic childhood, moving every 18 months until she was in sixth grade when the family settled in Boulder, Colorado. She studied acting in both California and Colorado. Her Twin Peaks break led to much more success, including leading roles in movies like the Beatles biopic Backbeat, John Carpenter's Vampires and the 2010 critically-acclaimed ensemble piece Winter's Bone. She also had many TV roles, including recurring characters on One Tree Hill, LA Doctors, Kingpin and Dirty Sexy Money. Never one to shy away from nudity, Sheryl has treated fans to plenty of glimpses at her own Twin Peaks!