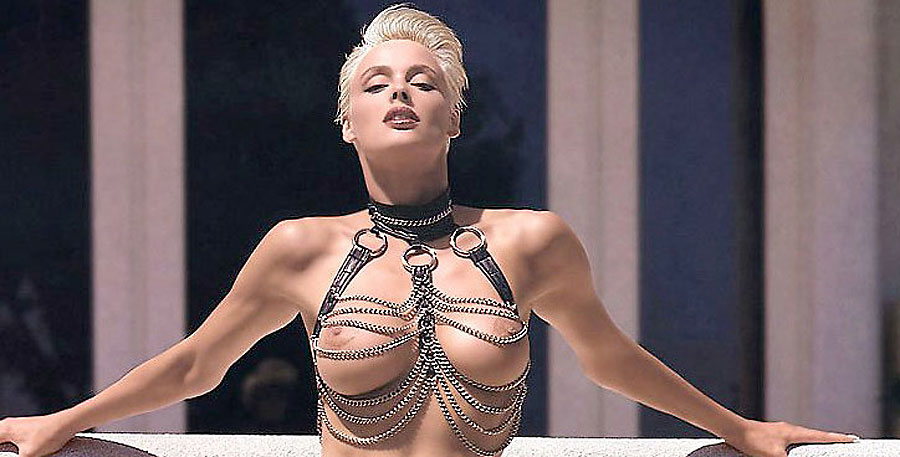 Brigitte Nielsen hot nude pics
Name:
Brigitte Nielsen
Birth Name:
Gitte Nielsen
Place Of Birth:
Rødovre, Denmark
Date Of Birth:
15 July 1963
Measurements:
41-23-37
Claim To Fame:
Platinum blonde Danish amazon Brigitte Nielsen has had one helluva life: actress, singer, reality tv star. But she's still probably best known for being Mrs Sylvester Stallone. The Rocky star was the second of Brigitte's five husbands to date. She left Denmark to start a modelling career in France aged 16 and the rest is history. Her best known movies include Beverly Hills Cop II, Red Sonja and Rocky IV.
Nudity Rating:
At 6' 1", Brigitte Nielsen is officially the tallest living actress according to the Guiness Book Of Records. She hasn't been shy in showing off her assets: 8 out of 10 from us on the nudometer.