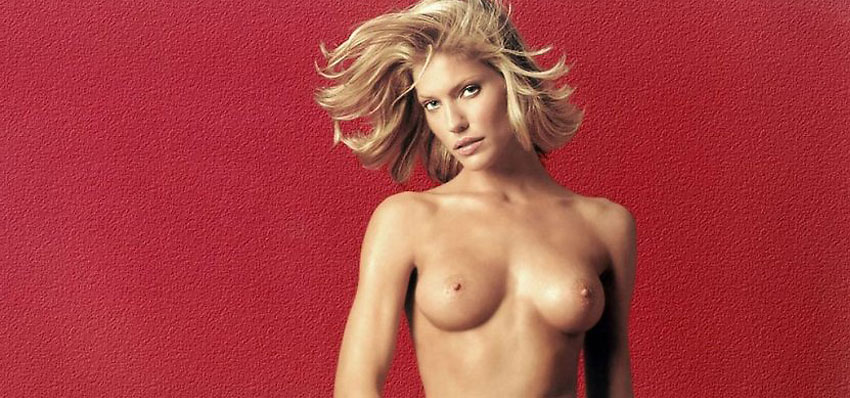 Actress Tricia Helfer nude
Name:
Tricia Helfer
Place Of Birth:
Donalda, Alberta, Canada
Date Of Birth:
11 April 1974
Claim To Fame:
Long-running Battlestar Galactica star Tricia Helfer first found fame as a model. Discovered aged 17 by a modelling agent standing outside a movie theatre in rural Alberta, where she helped work the family farm, stunner Tricia rapdily found work. In fact, she won Ford Models' Supermodel Of The World contest in 1992. She appeared on covers of ELLE, Cosmopolitan and Marie Claire, and Vogue, walked the catwalk for Christian Dior, Givenchy and John Galliano, and graced countless high profile ad campaigns. She gave it all up in 1992 for acting, however. She has had parts in many movies and a string of high profile TV shows like Two And A Half Men and The Firm. But it is for her role as the humanoid Cylon Number Six through four series of Ronald D. Moore's re-imagined Battlestar Galactica that she is best known. She gave up hosting Canada's Next Top Model after one season to concentrate on Battlestar. The success of the show with sci-fi fans has also seen Tricia become a popular voice of many big name video games, such as Mortal Kombat X, Command & Conquer 3, Halo 3: ODST and the StarCraft II series, among several others.