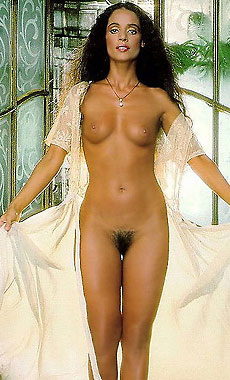 Sonia Braga hot naked pics
Name:
Sonia Braga
Birthname:
Sônia Maria Campos Braga
Place Of Birth:
Maringá, Paraná, Brazil
Date Of Birth:
8 June 1950
Claim To Fame:
Brazilian actress Sonia Braga is probably best known to world audiences these days from her appearances in TV shows like Sex And The City, CSI Miami and The Cosby Show. But she had a pretty successful career in film starring in such hits as Kiss of the Spider Woman and Moon Over Parador. She was, however, one of the best known soap or telenovela stars in her native Brazil as far back as the 1970s. It seems acting talent runs in the family; her niece is the actress Alice Braga.
Nudity Rating:
Right back to her early acting career, Sonia Braga has never been afriad of doing either nude or sex scenes. We award this famous latin beauty a well-deserved 9 out of 10 nudity ranking.