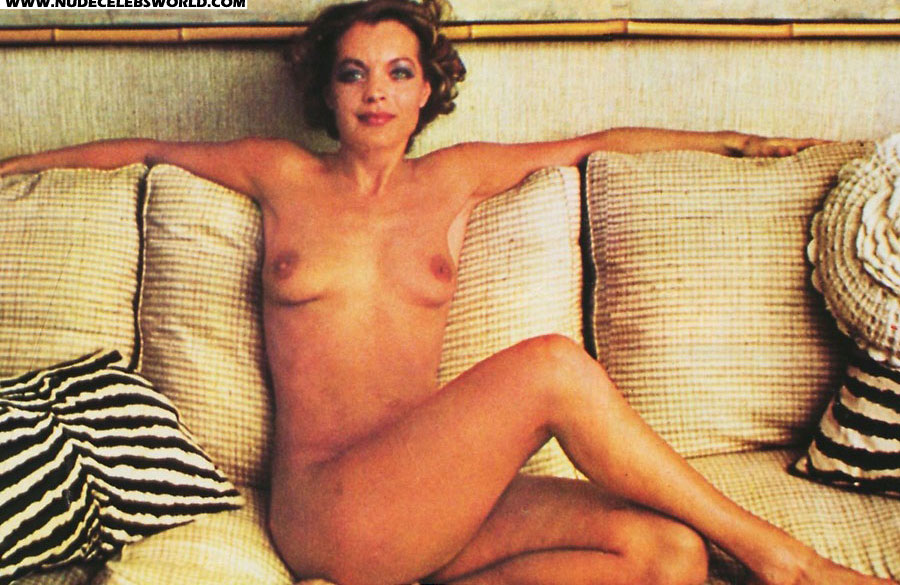 Movie legend Romy Schneider
Name:
Romy Schneider
Birth Name:
Rosemarie Magdelena Albach
Place Of Birth:
Vienna, Austria
Date Of Birth:
23 September 1938
Claim To Fame:
The late great Austrian-born actress Romy Schneider still regularly features high on greatest ever movie star polls in France and Germany, where her fame was at its most stratospheric. Her whole family were actors and she joined the family business aged 15. Her break came in playing Empress Elisabeth of Austria in the Austrian Sissi trilogy. She met French movie legend Alain Delon in 1958 while filming Christine and they moved to Paris, becoming engaged. She would make most of her major movies in Frnace, becoming great friends with actors like Michel Piccoli, Yves Montand and Simone Signoret. She also made occasional English-speaking roles such as What's New Pussycat? and Good Neighbor Sam. Although Romy and Delon eventually split, they remained lifelong friends, starring together in movies like La Piscine (The Swimming Pool) and The Assassination Of Trotsky. She would win two Cesars, the French version of Oscars, in her career. The tragic death of her son at age 14 led to depression and an alcohol problem. Many sections of the press alleged Romy's untimely death in 1982 was a suicide from a cocktail of alcohol and sleeping pills. But a post mortem ruled the cause as cardiac arrest. Readers of Le Parisien newspaper voted her the greatest actress of all time in 1999.