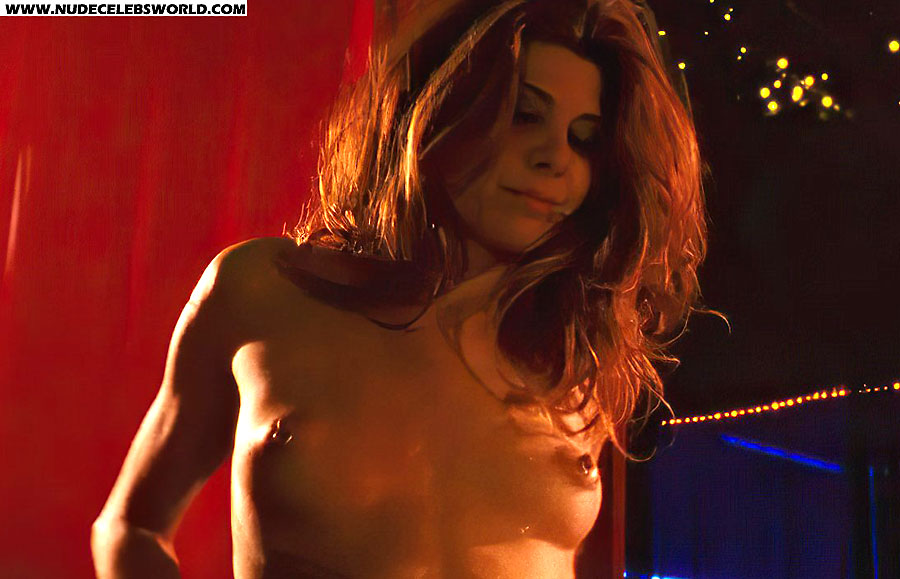 Marisa Tomei erect nipples
Name:
Marisa Tomei
Place Of Birth:
Brooklyn, New York City
Date Of Birth:
4 December 1964
Measurements:
34-22-34C
Claim To Fame:
Marisa Tomei got her first acting breaks in television, starring for two years in the daytime soap As The World Turns while she was still a student. But it was her oscar-winning role as the sassy Mona Lisa Vito in My Cousin Vinny which brought her worldwide fame. Marisa has gone on to star in a vibrant mix of both box office hits and smaller critically acclaimed movies such as The Wrestler, Only You, What Women Want, Alfie and Anger Management.
Nudity Rating:
Marisa started her acting career quite modestly in the nudity department, but she has certainly blossomed as she's reached MILF status, with some great boobage and very sexy scenes. An excellent 9 out of 10 on the nudometer for Ms. Tomei.