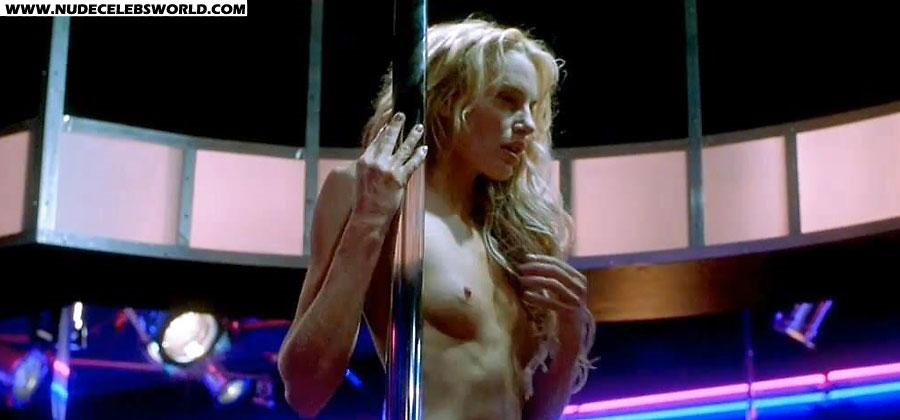 Daryl Hannah sexy hot nude
Name:
Daryl Hannah
Place Of Birth:
Chicago, Illinois, USA
Date Of Birth:
3 December 1960
Claim To Fame:
Hollywood star Daryl Hannah has a pretty damn impressive resume of box offices successes spanning over four decades. To some she is best remembered as mermaid Madison in the almost but not quite skintastic Ron Howard 1984 fantasy Splash. To others she will always be Steve Martin's love interest in the Cyrano de Bergerac-themed romantic comedy Roxanne. While more modern audiences have got used to her as much grittier Quentin Tarantino heroine, the one-eyed assassin Elle Driver, in the two-parter Kill Bill. In truth, since her screen debut in Brian De Palma's 1978 supernatural horror film The Fury, she has landed leading roles in no end of memorable movies. Other highlights include Ridley Scott's iconic sci-fi thriller Blade Runner, the Oliver Stone epic Wall Street and the comedy-drama Steel Magnolias - not to mention, such successes as Dancing At The Blue Iguana, The Pope Of Greenwich Village, Crimes And Misdemeanors, Legal Eagles and Grumpy Old Men. Most recently, in 2015 she has appeared in the Wachowskis', creators of The Matrix movies, Netflix series Sense8. Luckily for fans, if the role has called for it, leggy Daryl has not shied from baring all for her art.